Bomb Bots Arena

by Tiny Roar
Press Contact
Contact Name: Maurice Hagelstein
E-Mail: moin@tinyroar.de
Link to request keys: moin@tinyroar.de

About the game: Bomb Bots Arena
Send your Bomb Bots into online arenas or blast your friends off the couch locally in Bomb Bots Arena!

Bomb Bots Arena is a fast paced multiplayer experience with every element of the game tailored to please competitive and casual gamers alike.
About the company: Tiny Roar
At Tiny Roar we make games that we love to see you play.
Logos
Company Logos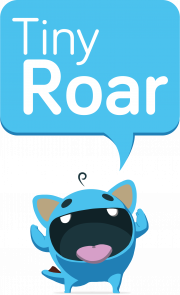 Game Logos