Press Contact
Contact Name: Milena Meißner
E-Mail: milena.meissner@hybr.co
Developer PressKit: https://drive.google.com/drive/folders/1fukO2ZUT6YgPpFfCxWxpKlxTKcUGhx5M
About the game: Soviet Kitchen Unleashed
Soviet Kitchen Unleashed is a cooperative hybrid game about blending the weirdest ingredients! The game consists of both of playing cards that hold the weirdest cooking ingredients and a meat grinder app. Players pick one ingredient each to throw into the meat grinder and match the ordered color. But beware comrades, Mother Russia can't withstand your toxic recipes forever!

About the company: HYBR Games
HYBR Game Studio connects the best of two worlds.
Every board game from HYBR is played with a seemlessly integrated app - not just to look nice, but to enhance your gaming experience.
Broaden your horizon with innovative mechanics and weird stories. Meanwhile, enjoy beautiful card, roll dice and talk and laugh with family and friends around the table without the time-consuming rule books.
Logos
Company Logos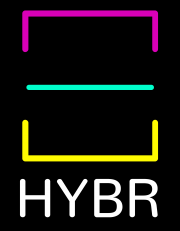 Publisher Logos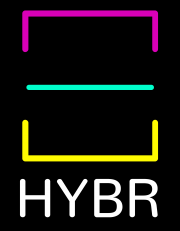 Game Logos