Press Contact
Contact Name: Boel Bermann
E-Mail: boel@rawfury.com
Link to request keys: mailto:boel@rawfury.com
Developer PressKit: https://www.dropbox.com/sh/lr0tkdu97n85cue/AAAHhpX6mn_P7R-8aL8m_mh7a/UPCOMING%20GAMES/Mosaic?dl=0&subfolder_nav_tracking=1
About the game: Mosaic
You live a monotonous life in a cold city, with no real sense of meaning - until one crucial day, when strange things start to happen and everything changes. Mosaic is a dark and atmospheric adventure game.

From the creators of Among the Sleep, Krillbite Studio is going from horrors of childhood to the dreadful lonely adult life.
About the company: Krillbite
Krillbite Studio is an independent game developer, who seek to deliver unique and engaging experiences. In 2014 we changed our lives completely by publishing our Kickstarter funded game Among the Sleep. In December 2015 we released Among the Sleep on PlayStation 4, and in June 2016 we released it for Xbox One. We are also designing our new project Mosaic. The projects keeps us busy, and we are very excited to see our ideas gradually take form. Please don't hesitate to contact us regarding whatever, according to some guy we met we can be quite pleasant.

Logos
Company Logos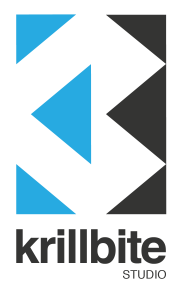 Publisher Logos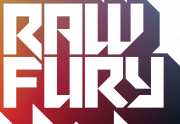 Game Logos