Press Contact
Contact Name: Jacob Jazz
E-Mail: jacobjazzz@gmail.com
Link to request keys: jacobjazzz@gmail.com
Developer PressKit: https://drive.google.com/drive/folders/1YrBNjntwR8Kcunf-govPtTYI1D8YNYZ0?usp=sharing
About the game: Baobabs Mausoleum™ -Country of Woods & Creepy Tales-
Baobabs Mausoleum™. Mixing Monkey Island, Zelda Link´s Awakening DX with Twin Peaks and SpongeBob Squarepants. Welcome To Flamingo´s Creek: Population 64.

The town of Flamingo's Creek is a place that appears every 25 years in Albatross Road, a neighborhood that only appears in nightmares.
Follow the FBI agent Watracio Walpurgis in his adventures trying to escape from this eerie and gooey village. Meet strangers and paranoids inhabitants, broke up your brain to solve puzzles in the most hilarius and surrealistic situations, defeat the Wendigo, get mad with cosmic laser chickens, scape from monsters that went out by the night to search ufos to eat, discover thousands of secrets…

Did I say Watracio is a vampire eggplant?

Creepy inhabitants and mysteries awaits...Welcome to Flamingo's Creek: Population 64.
About the company: Celery Emblem™
CAUTION: ALIEN RESEARCH CENTER!!!
The Celery Emblem label is a Madrid (Spain) based studio created by the one-man army Jacob Jazz.
Celery Emblem™ "Blue Onions for Rotten Pumpkins"
Making the INDIE in a monster creepy gloomy garage Since 2016.

Logos
Company Logos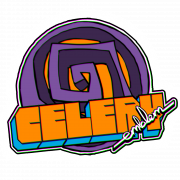 Publisher Logos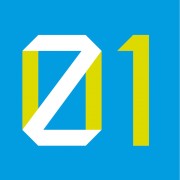 Game Logos