Press Contact
Contact Name: Jasper Koning
E-Mail: jasper@ronimo-games.com
Developer PressKit: http://ronimo-games.com/Presskit/
About the game: Swords and Soldiers 2 Shawarmageddon
Side-scrolling RTS is back! Swords & Soldiers 2 Shawaramageddon lets you command the Viking, Demon, and Persian armies. You can take on the campaign or face off against other players in online multiplayer!
Gather gold and mana, send out armies, and support your forces with a wide arsenal of magical spells - all in glorious 2D!
But beware! only the most cunning of Chiefs can lead their side to victory! Think you're ready to face the hordes of evil? Prove it in online matchmaking!
About the company: Ronimo Games
Ronimo Games has been cranking out highly-praised 2D games since 2007!
Starting with the RTS Swords & Soldiers, followed by the smash-hit Awesomenauts and now we're back with Swords & Soldiers 2!
Logos
Company Logos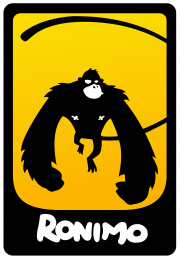 Publisher Logos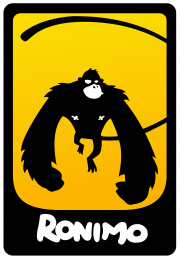 Game Logos