Press Contact
Contact Name: Felix Kramer
E-Mail: felix@chanceagency.com
Developer PressKit: https://neocabgame.com/press
About the game: Neo Cab
Neo Cab is an emotional survival game about gig labor, tech disruption and the experience of being a driver-for-hire. You play as Lina Romero — a daring, empathetic young woman hustling to survive as one of the last human cab drivers in an autonomous world.
About the company: Chance Agency
Chance Agency is a team of artists, writers, musicians and programmers whose past work includes Firewatch, The Misadventures of P.B. Winterbottom, Where the Water Tastes Like Wine, Guild Wars 2 and Reigns: Her Majesty.
Logos
Company Logos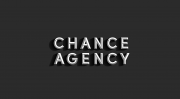 Publisher Logos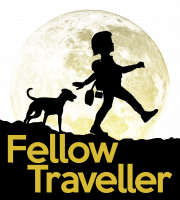 Game Logos