Press Contact
Contact Name: Veronica Stodolnik
E-Mail: veronica@stridepr.com
Link to request keys: veronica@stridepr.com
Developer PressKit: https://docs.google.com/document/d/1rjzYnZ7ake0dYkM1BP-IcH8BTZLFJZu6e7jl7LVz6EM/edit?usp=sharing
About the game: Everdeep Aurora
An ongoing apocalyptic meteor shower has forced the world's population to settle underground. As Shell, a feline child who awakens to find her mother missing, you will drill downward into the depths to discover a hidden subterranean world and its inhabitants: tormented creatures with an uncertain past.

This narrative exploration and platform game inspired by 16-bit aesthetics will take you back to the simplicity and excitement of the classics of that era. There's a vibrant and dynamic world to explore, and lots of peculiar characters to meet and varied puzzles to solve. Will you discover the secrets hidden in the Everdeep?
About the company: Nautilus Games
Nautilus Games is a two-person indie studio from Madrid, Spain currently working on their debut title, Everdeep Aurora.
Logos
Company Logos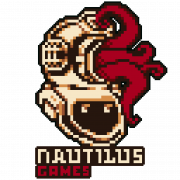 Publisher Logos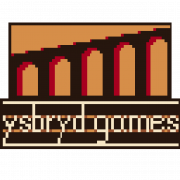 Game Logos