Press Contact
Contact Name: Muffin Xu
E-Mail: muffin.xu@spiralupgames.com
Link to request keys: muffin.xu@spiralupgames.com
Developer PressKit: https://drive.google.com/file/d/1fw0WUhyl-bCT1uE023SFfUtpfygPO9W3/view?usp=sharing
About the game: Back to the Dawn
In Back to the Dawn, you play a reporter caught up in a dark conspiracy and who got thrown into a maximum-security prison for not playing ball. Gather your wits and learn how to survive in this hostile environment. Explore every inch of the prison and exploit any weakness you find. Make friends (or foes) with your fellow inmates and with their help, break out of prison. It's not just your life you are saving, but the entire city!
About the company: Metal Head Games
Hello, everyone. We're Metal Head Games, an indie game studio with an unbreakable will and a mind that never rusts. We would like to present our debut game - BACK TO THE DAWN - a hardcore prison RPG which has taken us more than 4 years to develop. Watch out for its release in 2023 and get ready for a wild and thrilling adventure!
Logos
Company Logos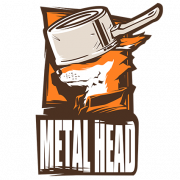 Publisher Logos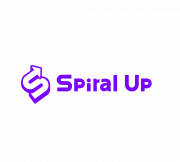 Game Logos