Press Contact
Contact Name: Philomena Schwab
E-Mail: philo@strayfawnstudio.com
Link to request keys: philo@strayfawnstudio.com (please send me an email)
Developer PressKit: https://earthoforyn.com/#Press-kit
About the game: Earth of Oryn
Earth of Oryn is an indie city-builder/strategy game set in a medieval world filled with story and heart. Starting from nothing, you must shape your kingdom perfectly to your vision while managing the needs and wants of your people.
About the company: Elivard
Earth of Oryn is made by Edouard Libion alias Elivard, an indie game developer based in France.
Logos
Company Logos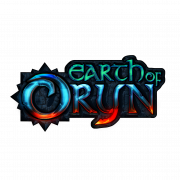 Publisher Logos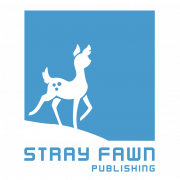 strayfawnstudio-logo-publishing_2.ai
Game Logos