Press Contact
Contact Name: Philomena Schwab
E-Mail: philo@strayfawnstudio.com
Link to request keys: philo@strayfawnstudio.com (please send me a mail!)
Developer PressKit: https://strayfawnstudio.com/presskit/sheet.php?p=the_wandering_village
About the game: The Wandering Village
The Wandering Village is a city-building simulation game on the back of a giant, wandering creature. Build your settlement and form a symbiotic relationship with the colossus. Will you survive together in this hostile, yet beautiful post-apocalyptic world, contaminated by poisonous plants?
About the company: Stray Fawn Studio
Stray Fawn Studio is a ten person indie game studio based in Zurich, Switzerland. The company focuses on developing their own projects which are often situated in the simulation game genre.
Logos
Company Logos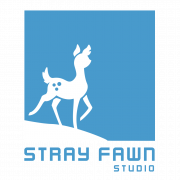 strayfawnstudio-logo_3.ai
Publisher Logos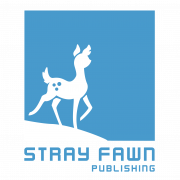 strayfawnstudio-logo-publishing.ai
Game Logos