Press Contact
Contact Name: Igor
E-Mail: press@greengoogames.com
Developer PressKit: https://drive.google.com/file/d/1rE2uhk1GpJK0LVKe2VoW3f_s_zgfDQaU/view
About the game: Need For Cheese
Crawl through countless dungeons, fighting hordes of monsters in this unique, fast-paced action RPG. Class-up, mutate, and survive as you loot, shoot, upgrade, and repeat. Descend into the depths of a strange and dark world filled with mysteries and uncover its secrets.
About the company: Green Goo Games
Green Goo Games is a small GameDev Studio based in Zagreb, the capital of Croatia. We are truly passionate and dedicated individuals and we're having fun converting our overly ambitious nature and years of experience into Need For Cheese.
Logos
Company Logos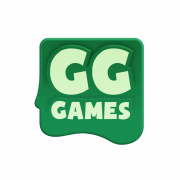 Publisher Logos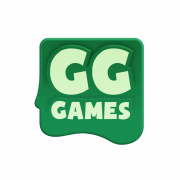 Game Logos