Press Contact
Contact Name: Wout van Halderen
E-Mail: wout.vanhalderen@playstack.com
Developer PressKit: https://www.dropbox.com/sh/epdvjhfaroq2y8d/AABSPLLDa69mxpeTLSrksQqRa?dl=0
About the game: AK-xolotl
AK-xolotl is the cutest, deadliest and ONLY top-down roguelike shooter featuring AK-wielding Axolotls. Blast your way through the animal kingdom with an arsenal of kick-ass guns, mighty power-ups and even raise an army of trigger-happy baby axolotls.
About the company: 2Awesome Studio
Publisher Playstack
Playstack was founded on the belief that even the greatest developers need support to be at their best. Its ethos is to discover and nurture the next generation of talent in the games industry. Playstack provides development partners the security and resources that allow them to play to their strengths as creative leaders, entrusting our experienced team to mastermind the marketing and publishing campaign. We support great ideas wherever they come from. www.Playstack.com

Developer 2Awesome Studio
2Awesome Studio is an independent game development studio founded by 2 ex-space engineers based in Barcelona, specialized in high-quality game development and porting, with more than 25 employees. Including software engineers, graphic artists and QA staff.

Logos
Company Logos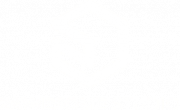 Publisher Logos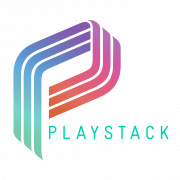 Game Logos