Little Cheese Works

by BUBBLE GUM
Press Contact
Contact Name: Azusa Kawamura
E-Mail: pr@phoenixx.ne.jp

About the game: Little Cheese Works
An action co-op game, where two or more mice must carry the cheese to the goal without being spotted by the cat!
Players work together to carry the cheese as quietly as they can, so that they won't wake the sensitive cat who will jump at the slightest sound.
Working under a shady company that sends them to dangerous sites day and night, will these mice be able to overcome the myriad of obstacles that stand in their way and lead a peaceful life?
About the company: BUBBLE GUM
Logos
Company Logos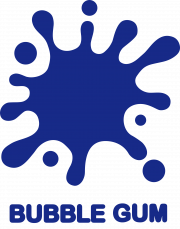 Game Logos