Press Contact
Contact Name: Sam Sempere
E-Mail: press@2awesomestudio.com
Developer PressKit: https://drive.google.com/drive/u/0/folders/1xujG-Zl_c_USMv370iueuZxjXh96mUFT
About the game: Altered Alma
Altered Alma is a space opera metroidvania mixed with RPG and romance elements where players assume the role of Jackelyne, a young mercenary fighting her way to the top of Neo-Barcelonian criminal world. Shape up her destiny as you explore every corner of this neon-lit city, add new names to your cause, develop your own fight style and have fun crushing the local gangs. Neo-Barcelona awaits!
About the company: 2Awesome Studio
2Awesome Studio is an independent game development studio founded by 2 ex-space engineers, based in Barcelona, specialized in high quality game development and porting, with more than 25 employees. Including software engineers, graphic artists and QA staff.
Logos
Company Logos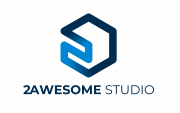 Publisher Logos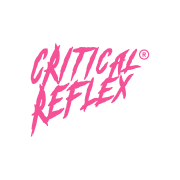 Game Logos