The submission process for the Indie Arena Booth offers indie game developers the opportunity to showcase their games at gamescom, one of the largest gaming conventions in the world. IAB provides three booth types: Small Booths, Arcade Booths, and Big Booths, each catering to different budgets and space requirements.
Here's how the submission process for Indie Arena Booth works.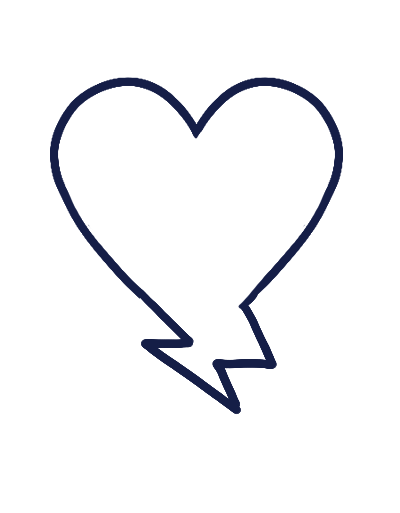 Small Booth ( 2500€)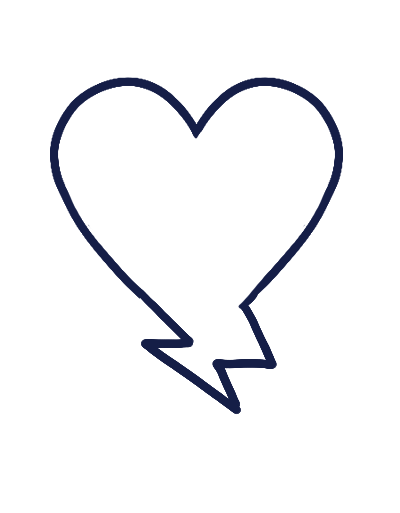 Arcade Booth (3000€)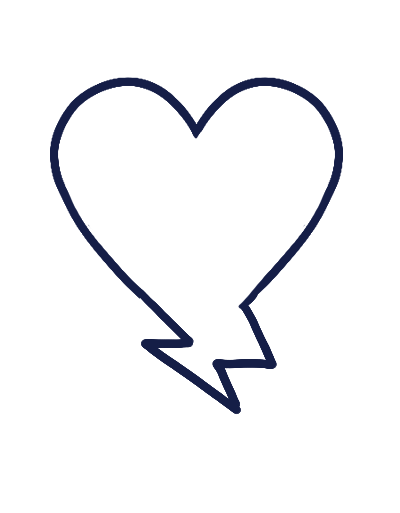 Big Booth ( 4500€)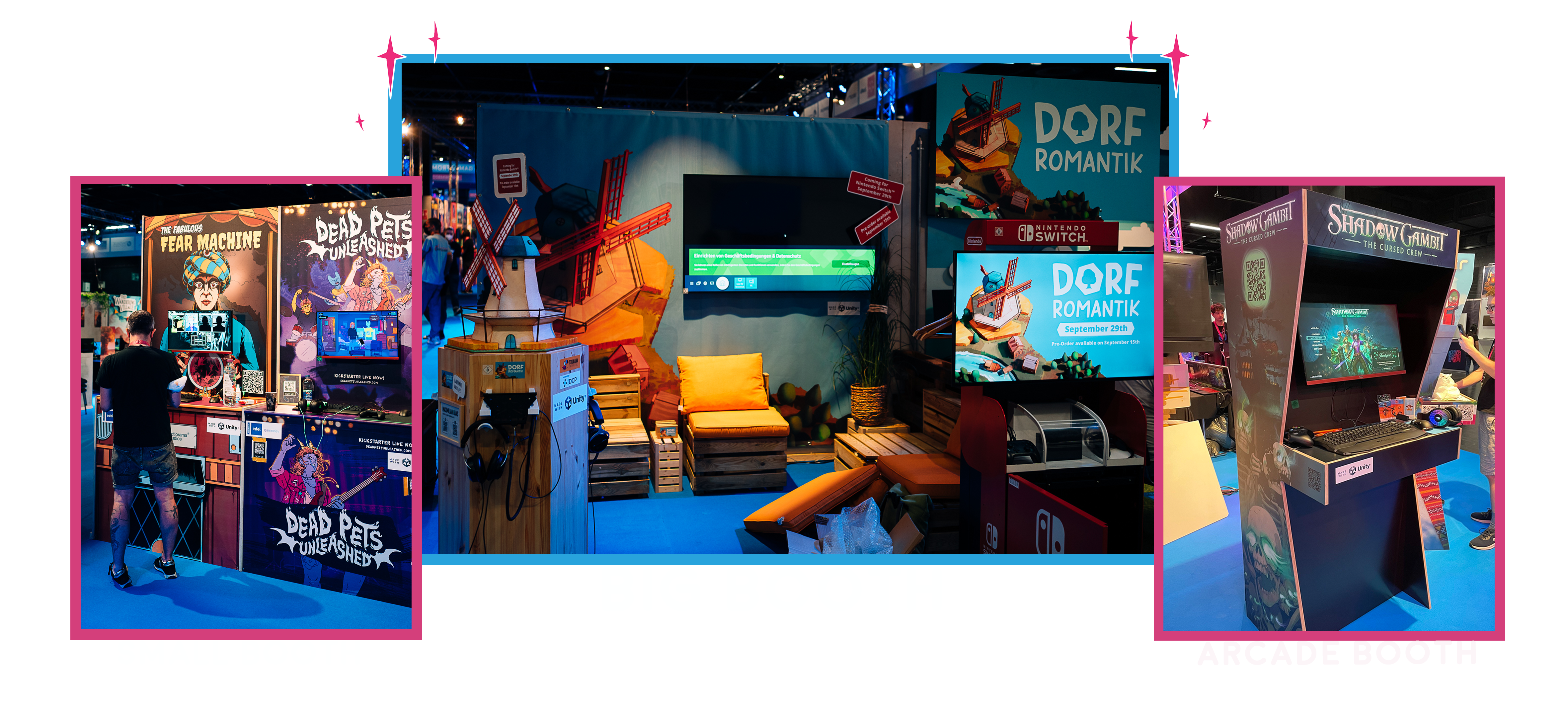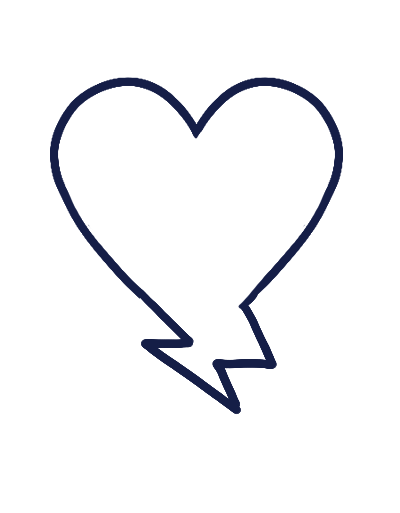 All booth types include essential services such as print materials, electricity, carpet, and cleaning.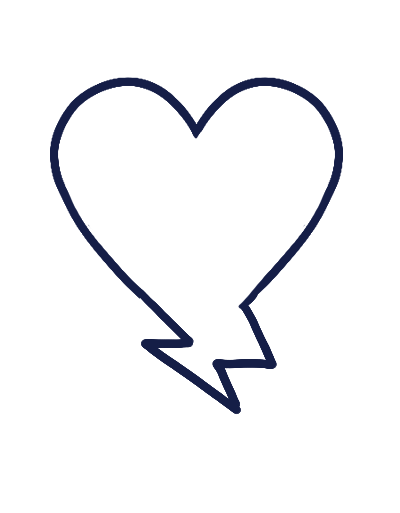 Exhibitor tickets: 1 for Small Booth and Arcade, 2 for Big Booth.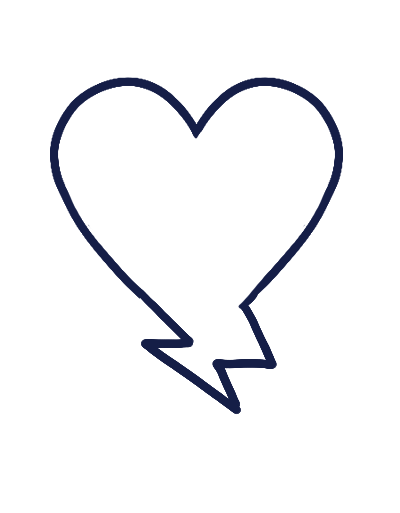 Snacks and beverages are provided.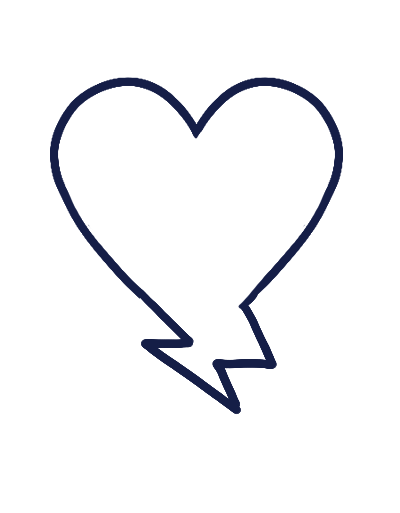 Booths are a part of Indie Arena Booth Steam Festival.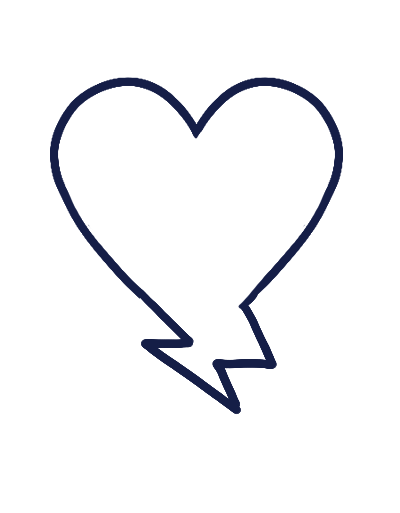 Access to IAB Indie B2B area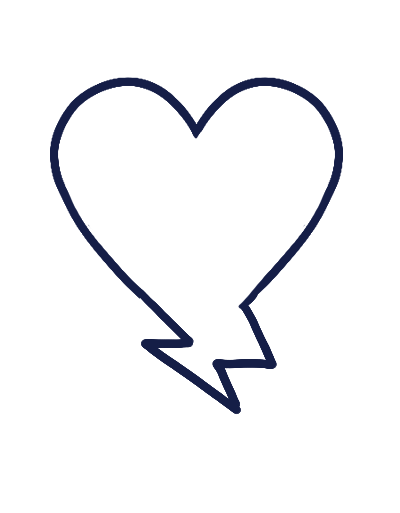 Access to Indie Area B2B Area.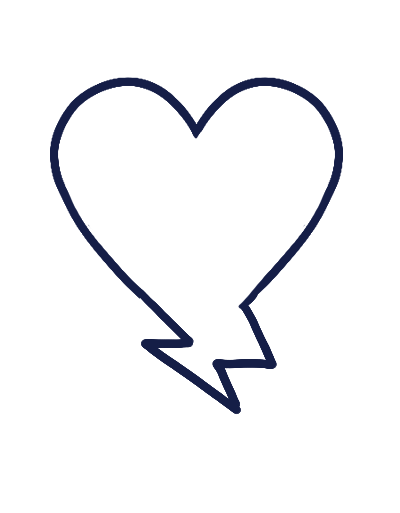 USK Age-Rating is included.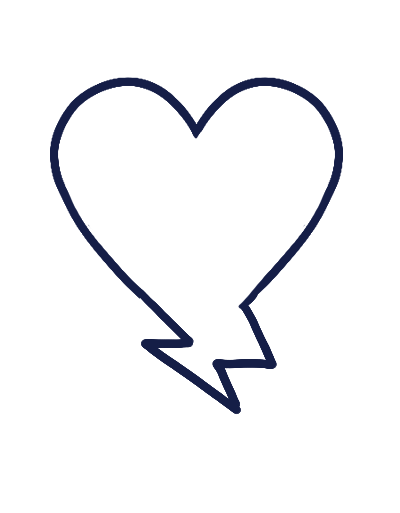 Featured on the IAB website.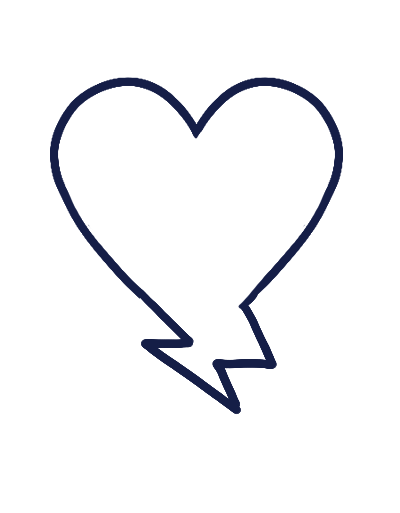 Mention in the Indie Arena Booth Line-up trailer.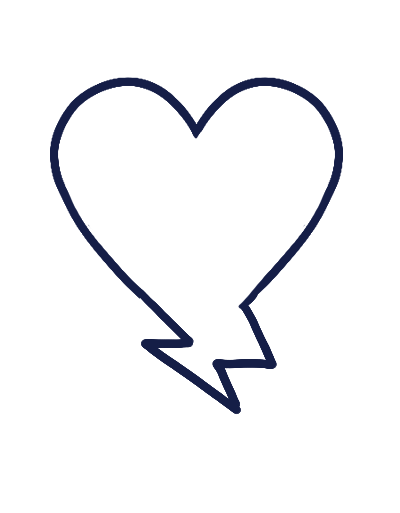 Invitation to IAB B2B events.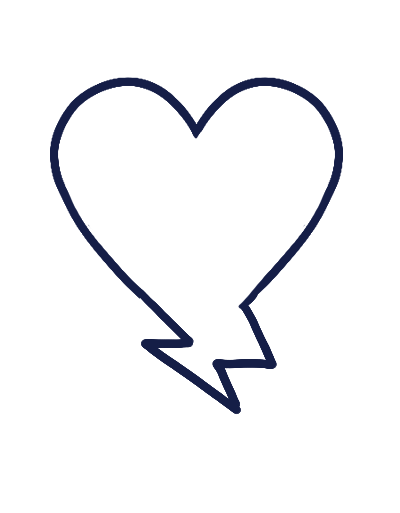 Participation in IAB Awards.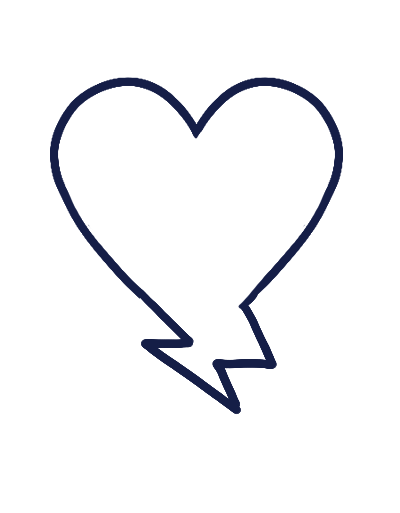 Integration of content in gamescom shows.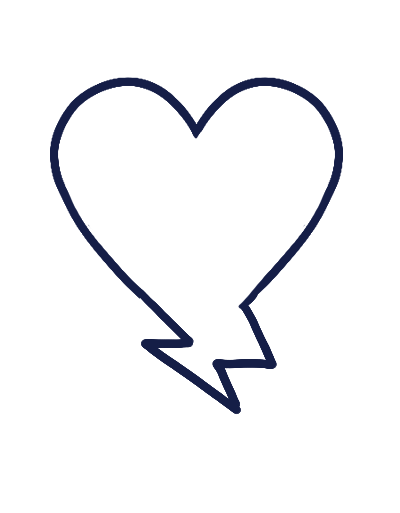 Opportunity to participate in the gamescom award (extra fee).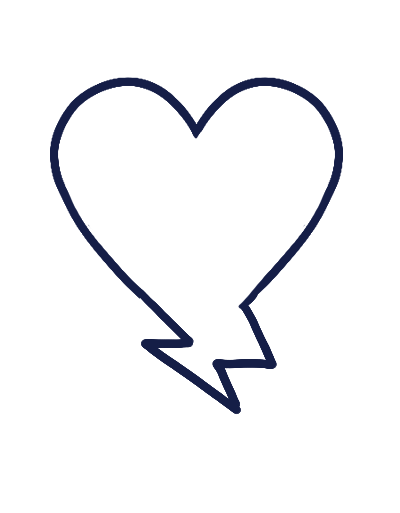 One free MeetToMatch ticket (one account per team).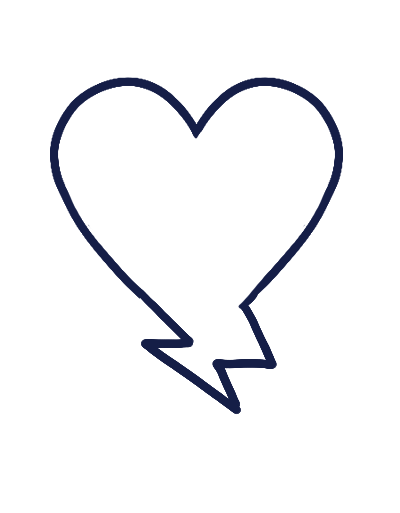 A media package from gamescom is included.


The submission typically opens in mid-March and closes around the beginning of May. During this period, indie game developers can apply for a booth at Indie Arena Booth.


An international jury made up of roughly 30 members with games industry expertise, each equipped with a solid background in media, publishing or streaming will evaluate the submitted games. The Indie Arena Booth core team will then compile and assess all the ratings. The selection criteria go beyond the quality of the game, aiming to create a diverse line-up in terms of genres, art styles, countries, features and the state of production. The team also takes into account when the game is set to release date and which developers would benefit the most from participating. It's important to note that IAB receives more applications than it has available spaces, and not being selected doesn't imply that a game is of low quality.




Applicants will be notified about the selection results around the end of May, although occasionally, it might take a bit longer. The team at IAB strives to send out rejections as soon as possible so that applicants can find alternative ways of participating in gamescom. In some cases, applicants can be put on a waiting list and will be informed if a space becomes available.


For the application, the following items are typically required: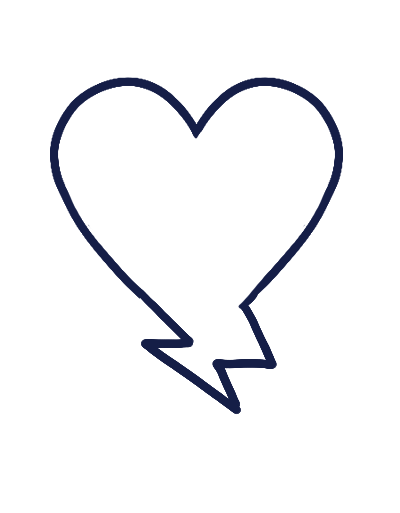 A game build or Steam keys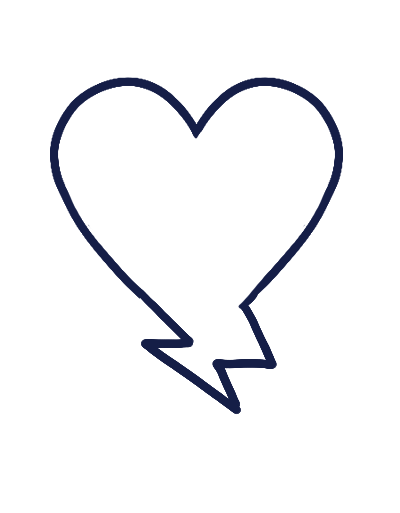 Information about the game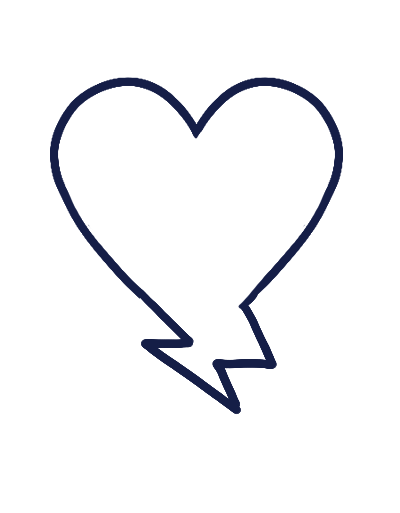 Information about the team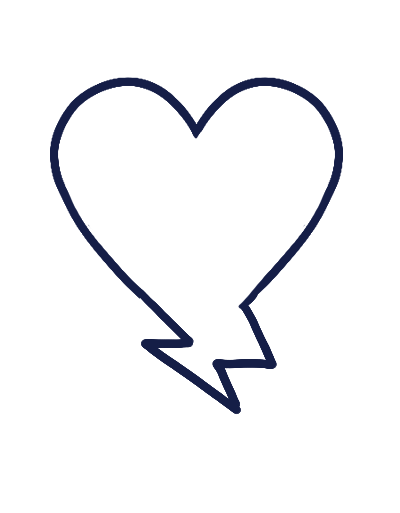 Gameplay footage

It's worth mentioning that once you've submitted your application, you have the flexibility to make changes if necessary.
The Indie Arena Booth submission process is your opportunity to showcase your game on the big stage at exciting events. Our selection process ensures a lively and diverse lineup that everyone can enjoy.